I will be continuing my Bones-a-thon season by season iconfest shortly. Until then, I've made caps of 6x01 for iconing purposes and thought I'd share my collection:
715 Bones 6x01 Screencaps
845 x 478
Download.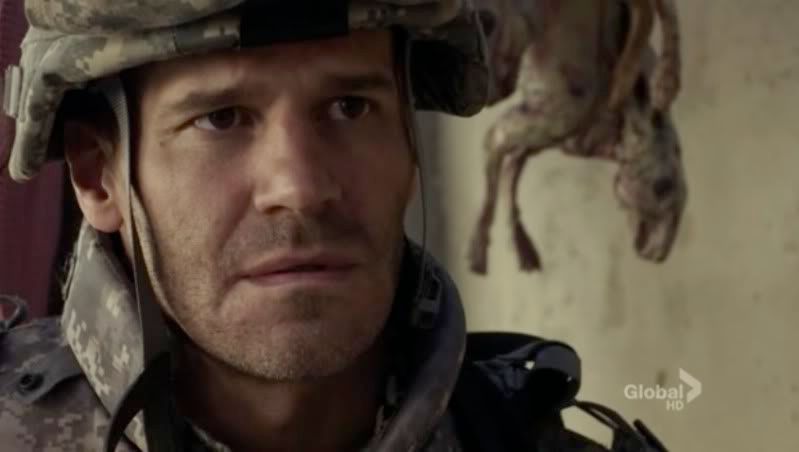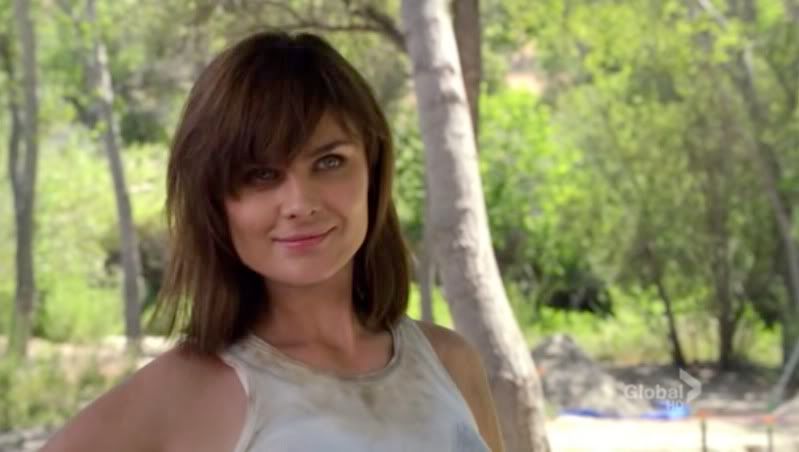 Also, everyone needs to check out
lemonpunch
's
ICONFEST
before it closes tonight. It's been a ton of fun!
Here are the icons I've made based on
iconfest
prompts. They are, of course, up for grabs:


PROMPT: ONE TREE HILL (BROOKE DAVIS), BAMFARY




PROMPT: ANGEL (LILAH MORGAN), DOUBT

PROMPT: ACTRESS (KAREN GILLAN), FIERCE



Sadly, I had a few more Karen made but unsaved when my photoshop failed me. Tear.
PROMPT: CHUCK (TEAM CHUCK), BIG DAMN HEROES
PROMPT: CRIMINAL MINDS (PENELOPE+DEREK), SHIPPY


PROMPT: DEAD LIKE ME (REAPERS), LULZY TEXT